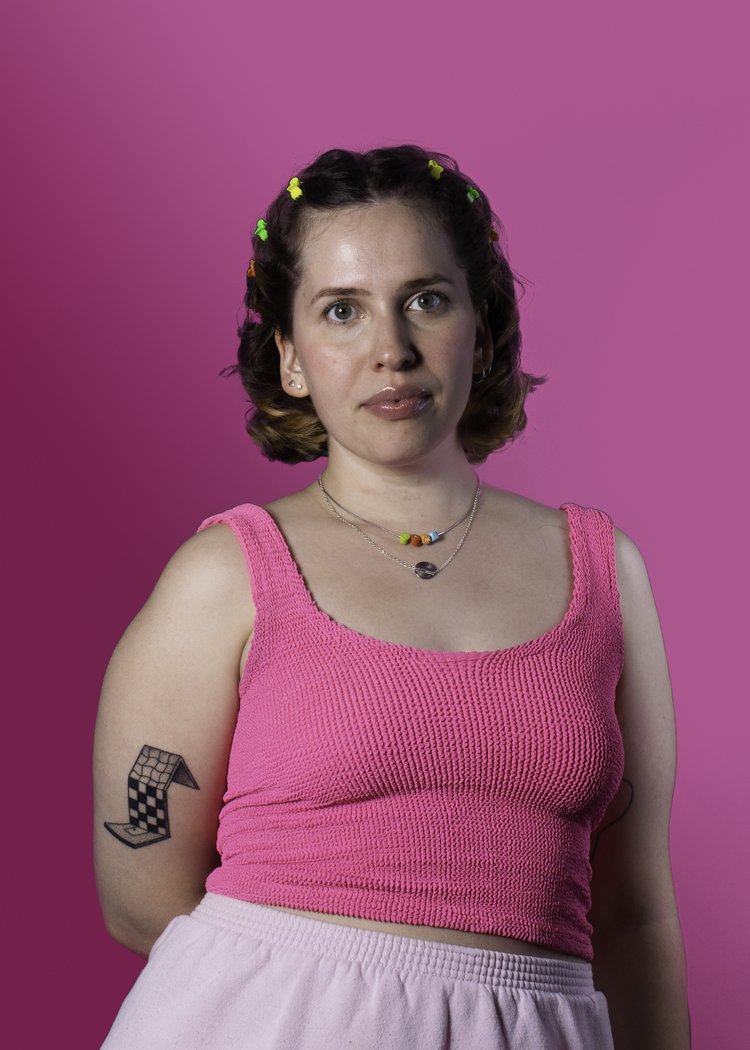 Photo by Alejandro Rizzo Nervo
︎ ABOUT CAMILA ︎
I am an interdisciplinary artist, curator and facilitator born in Venezuela and based in Tkaronto, working primarily in textiles, digital art and community art practices. There are a few threads that run through my work including: camouflage as a way to blur lines and break down social assumptions, memory as an empowering tool for time travel and creating new speculative realities, and upcycling and recycling to piece-together patchworks both materially by reusing and mending textiles, and digitally by appropriating found audio and video footage.
I am a co-founder of
Colectivo Satelital
.
I collaborate with
denirée isabel
as "Comadres", check out our recent project
Navigating Connections
.
I would like to acknowledge funding support from the Ontario Arts Council, an agency of the Government of Ontario, for the building of this website. Website design by Cecilia Salcedo.